Wednesday, September 5, 2018 / by Grant Williams
Leander was ranked #3 Best Small Cities in America!

Sitting North of Austin and residing in both Williamson and Travis County is Leander, Texas. Established in 1882 after the land was sold to the citizens at the time by the Austin Northwestern Railroad Co. The citizens named the town after Leander Brown who was one of the officials responsible for the completion of the main rail line.
What's changed in the last 136 years? Well the housing market has grown tremendously that's for sure! With the explosive growth that the Austin metropolitan area has experienced in the last decade or two Leander has been along for the ride. In just 2000 the population of Leander was around 7,596 and as of 2017 that number has grown to 50,000+! With a school district that features excellent schools for all ages Leander, Texas ranked as #3 in Best Small Cities for Families in the USA.
So what does the housing market in Leander have to offer?
A full report on the Leander real estate market reveals several key points about the growth and snapshot of the market. Below we share some of these key points from report!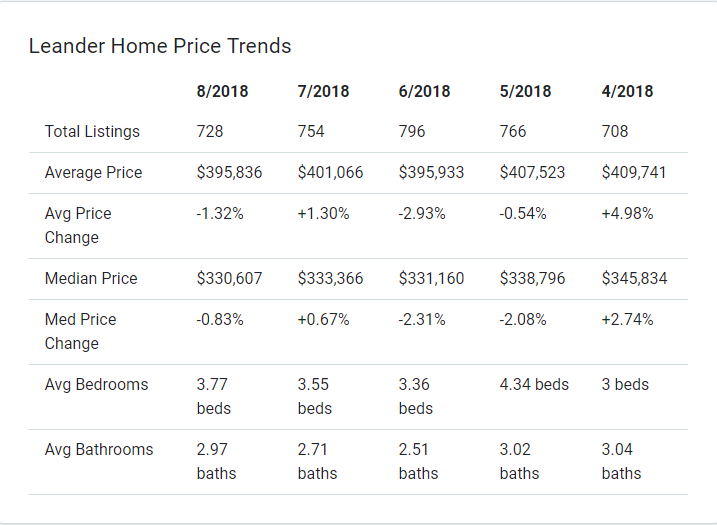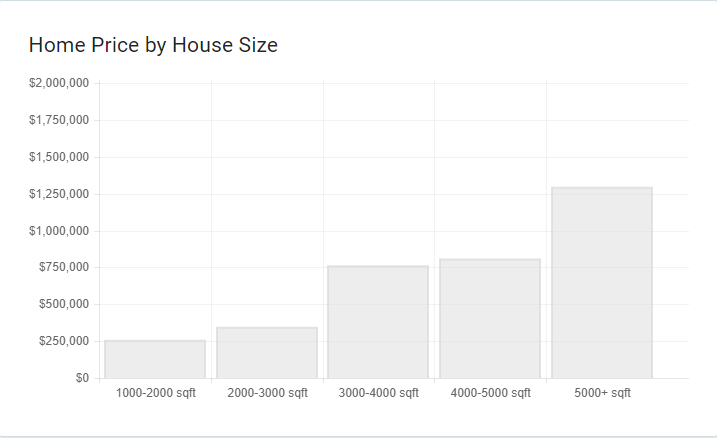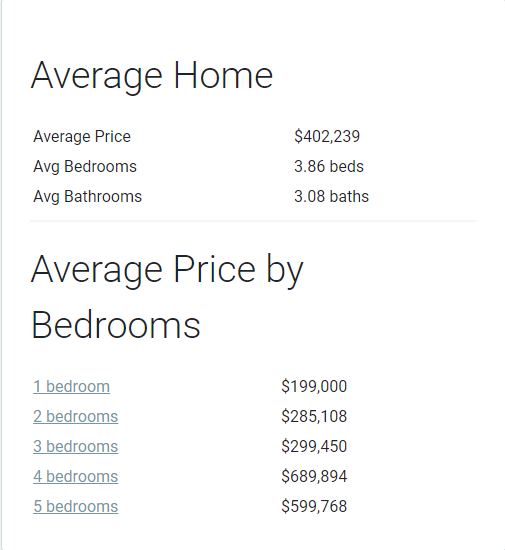 Viewing the full report linked above the images will provide you with more data about the Leander School District and the schools that are a part of it!
Think Leander, Texas sounds like the place for you? Start your
Leander real estate search
today!