Friday, March 24, 2017 / by Jason Huval
Round Rock is one of Austin's largest suburbs!
Located just North of Austin sits Round Rock, Texas. With Interstate 35 running through the heart of Round Rock you've almost definitely been there if you've ever traveled to Austin. Perfect for those looking to settle down with a family, Round Rock features a school district that ranks among some of the best in the state according to the Texas Education Agency. It boasts a plethora of great companies to work for with the likes of Dell Technologies, Emerson Process Management, Sears Teleserv and much more. The likes of these companies, a strong economic development program, favorable tax rates, world class donuts, a few major retailers and a superb business park have turned Round Rock into a suburb of Austin that experiences tremendous growth each and every year.
So what does the real estate market in Round Rock have to offer?
A full report on the latest real estate market data in Round Rock reveals all of the stats but here are a few snapshots of some data from the report!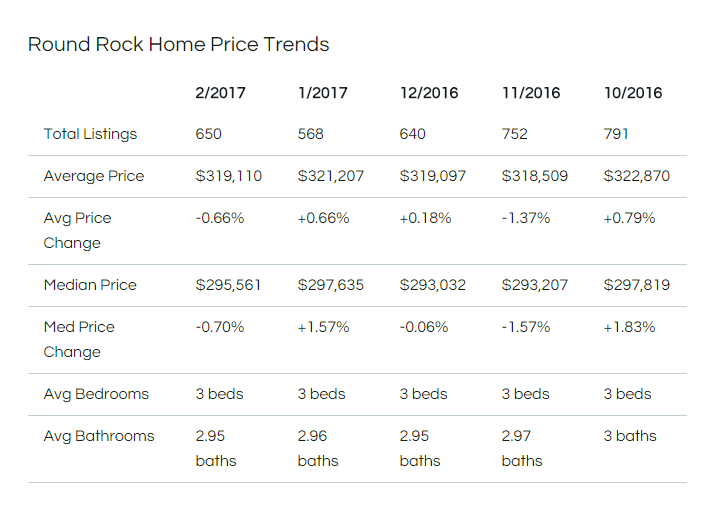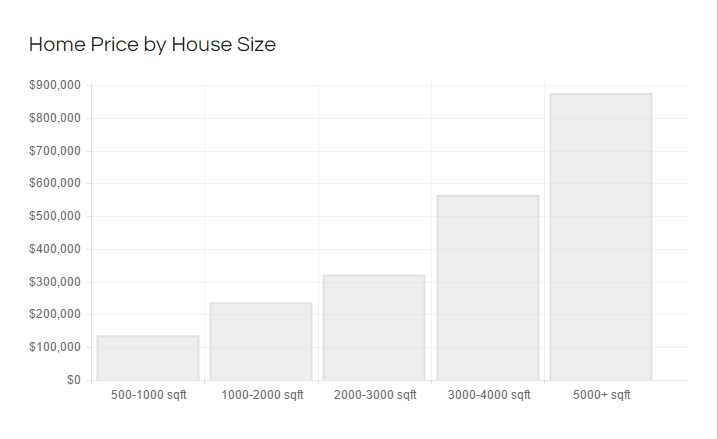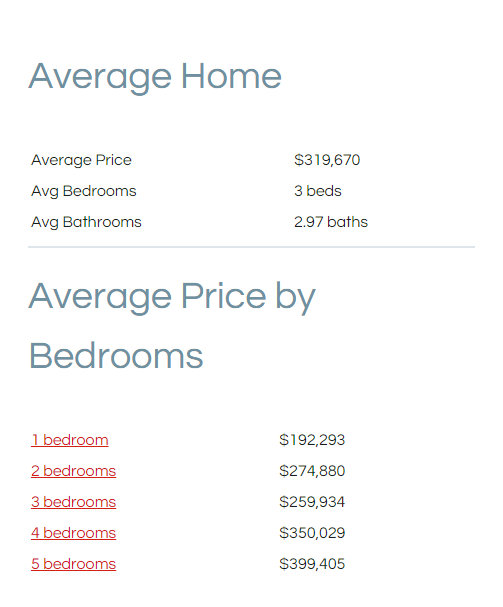 At the bottom of the report you can view reports on the schools located in Round Rock. All featuring excellent ratings!
So what are some homes available in Round Rock? We've chosen three great homes around the average home price in to feature! Check them out and if you'd like to customize your search to your preferences, visit Search Homes in Austin and start your search today!


2101 Aaron Ross Way


$320,000 | 2,796 SF | 4 Bed | 4 Bath
2753 Santa Cruz Street


$320,000 | 2,338 SF | 4 Bed | 2 Bath
3616 Hawk Ridge Street


$320,000 | 3,114 SF | 6 Bed | 4 Bath
Ready to purchase your Round Rock home? Contact a Central Metro Realty REALTOR® today to get the process started! Send us an email or reach us at 512.921.7537!
---