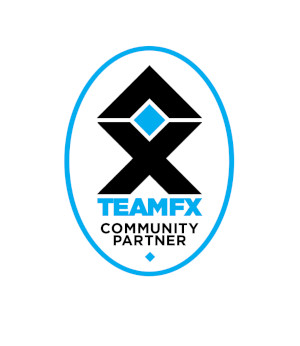 I am thrilled to be a 2020-21 sponsor for TeamFX. This vital organization has raised nearly $500,000 for the Safe Children's Shelter, the central Texas resource that gives hope to children removed from life-threatening situations of abuse, neglect and exploitation.
TeamFX raises funds by offering marathon training and has successfully helped over 300 runners tackle their first run. Coach Gary Walker offers coaching and insights in order to prevent injury, enhance health and build a strong community. Considering your first marathon, half marathon or 10K? Looking to improve your basic strength, flexibility and mobility without training for a race? Or simply want to support a fantastic team doing great work?

Please visit https://www.teamfxaustin.org/.